AirWhere!
We hope to offer a much cheaper than standard 3D Printing Service for all our cases to help you get started, prices start from £5 for the Wifi version up to £12.50 for the mini version, the prices are over double this when checking 3DHubs.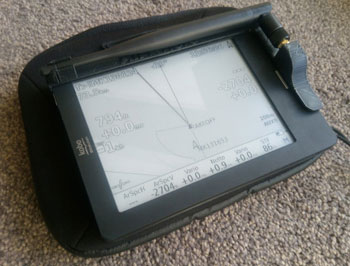 We also provide a building service for anyone with a Kobo, send us your Kobo and we will return it with GPS/AirWhere/Large Battery, or any variation of these.
As the kobo does not provide sounds we can also add you a sound buzzer for airspace alerts etc etc.
At the present time we are not building the full system as the Kobo is only available at the moment on ebay, but we do sometimes get them in, just contact us and we can see what we can do to help.
Have fun!